Welcome to Stonemill Farms
It's the little things that make the difference at Stonemill Farms Community. The gentle curve of your street, the angled roof of a birdhouse, the way a fountain erupts from a sparkling pond. At every turn, an abundance of natural beauty confirms that this is a community that meets your exacting standards.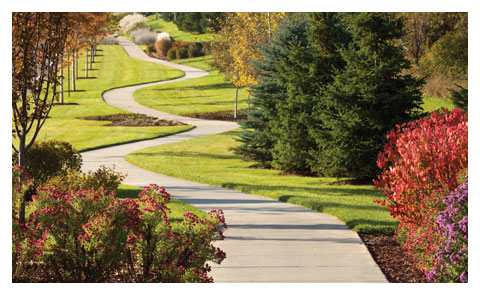 A Fresh Perspective
The bustle of the Twin Cities of Minneapolis and St. Paul are just minutes away, but you'd never know it from looking through your window. Breathing in the fresh morning air, living in light-filled residences, you will witness how each new season reveals the beauty of our country landscape in ever-changing palettes of light and color.